BrianStocker.org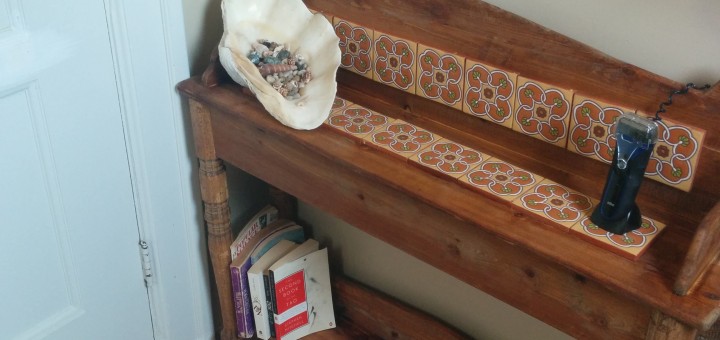 A month of Sundays but finally got it done! Oh and lots of help from my Dad!
Here is my blue spruce – rescued from a dumpster – maybe 30 years old   2012 2014 after a pretty good trim 2014 2015 – looking a little sparse but coming along!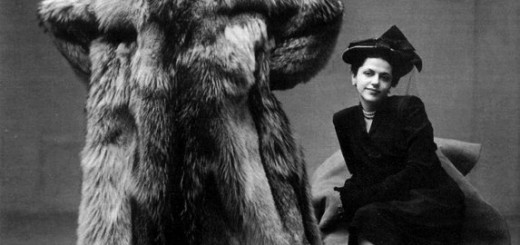 That's Peter Freuchen and his wife Dagmar Freuchen-Gale, in a photo taken by Irving Penn. Freuchen is a top candidate for the Most Interesting Man in the World. Standing six feet seven inches, Freuchen was an arctic explorer,...