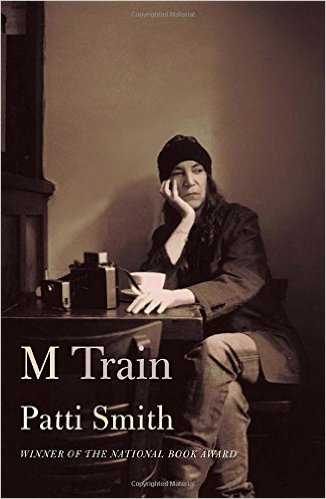 Its not easy writing about nothing.
That's what a cowpoke was saying as I entered the frame of a dream.  Vaguely handsome, intensely laconic, he was balancing on a folding chair, learning backwards, his stetson brushing the edge of the dun-colored exterior of a lone cafe.   I say lone, as there appeared to be nothing else around except an antiquated gas pump and a rusting trough ornamented with a necklace of horse flies slung above the last dregs of its stagnant water.  There was no one around, either, but he didn't seem to mind; he just pulled the brim of his hat over his eyes and kept on talking.  It was the same kind of Silverbelly Open Road model that Lyndon Johnson used to wear.
-But we keep on going he continued, fostering all kinds of crazy hopes.  To redeem the lost, some sliver of personal revelation.  It's an addiction, like playing the slots, or a game of golf.
-It's a lot easier to talk about nothing, I said.
He didn't outright ignore my presence, but he did fail to respond.
– Well anyway, that's my two cents.
– You're just about to pack it in, toss the clubs in a river, when you hit your stride, the balls rolls straight in the cup, and the coins fill your inverted cap.
The sun caught the edge of his belt buckle, projecting a flash that shimmered across the desert plain.  A shrill whistle sounded, and as I stepped to the right I caught sight of his shadow spilling a whole other set of sophisms from an entirely different angle.
– I have been here before, haven't I?
He just sat there staring out at the plain.
Son of a bitch, I thought.  He's ignoring me.
– Hey, I said, I'm not the dead, not a shade passing.  I'm flesh and blood here.
He pulled a notebook of of his pocket and started writing.
– You got to at least look at me, I said.
After all, it is my dream.
I drew closer.  Close enough to see what he was writing.  He had his notebook open t a blank age and three words suddenly materialized.
Nope, It's mine. 
– Well, I'll be damned, I murmured.  I shaded my eyes and stood there looking out toward what he was seeing – dust clouds flatbed tumbleweed white sky – a whole lot of nothing.
– The writer is a conductor, he drawled.
I wandered off, leaving him to expound on the twisting track of the mind's convolutions.  Words that lingered then fell away as I boarded a train of my own that dropped me off fully clothed in my rumpled bed.
Opening my eyes, I rose, staggered into the bathroom, and splashed cold water on my face in one swift motion.  I slid on my boots, fed the cats, and headed out toward the road many times taken, across the wide avenue to Bedford Street and a small Greenwich Village cafe.

Because The Night – Patti Smith
(Visited 328 times, 1 visits today)