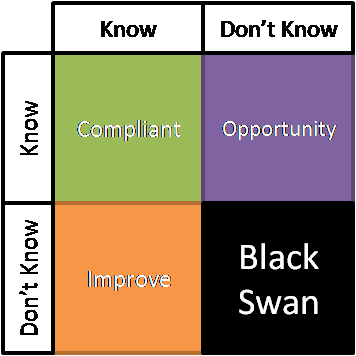 The Wall Street Journal, penned by a business professor, had this to say – from an American example, true, but we, here in Canada of course are 'different,'
"If a disciplined investor who might have considered purchasing that median-price house in 1980 had opted instead to invest the 20% down payment of $19,910 and the normal homeownership expenses (above the cost of renting) over the years in the Dow Jones Industrial Index, the value of his portfolio in 2010 would have been $1,800,016. The stocks would have been worth more than the house by $1,503,196. If the analysis is based on 2007, the stock portfolio would have been worth $2,186,120, exceeding the house value by $1,625,850."
But things are very different here in Canada.  What is driving housing prices in Canada? Which, umm, one day will have to be paid off.
Oh, except for Vancouver right? 'Cause it's so different and all those Asian buyers.  Appreciation will more than pay off the mortgage in no time and beat out the whimpy Dow Jones anytime right? Oh, maybe not.
"A real estate appraiser in Abbotsford told me that the banks have been strong arming them to "inflate appraisal values" in order to "make the numbers work". He mentioned that RBC is the worst of the bunch.
He was saying that other than West Van, the Westside and other HAM areas the market is cold. He also went on to say that in Abbotsford if you bought a condo post 2007 you have pretty much lost money now.
He pointed to the following example: A condo which went for $220k a year ago was foreclosed by the bank, that same condo was then sold by the bank for $120k. It was put back on the market a "little while" ago at $175k and is now has the ask dropped to $150k…. The problem, no bids.
He also mentioned that he has gone to appraise some properties and will see, as an example, a 1.5MM+ property (remember this is abbotsford) with a hummer parked outside. But the owners are trying to secure a $40k loan." Hat Tip VREAA
But still – lots of people are drinking the cool-aid.
I have a buddy here from France. He's looking to get his permanent residence. He's a video game programmer, I suspect makes decent but not fantastic money. He asks me "so have you started looking to buy a place?". I told him that prices were too crazy, and I wasn't about to spend 7 large on a POS. He says "but just think how much it will be worth in 10 years, probably double or triple". So let me get this straight. All I have to do to retire in 10 years is buy a million $ house here. Wait 10 years, sell for $3 million and pocket the $2M as profit. Brilliant! What could go wrong? fr. VREAA
Indeed! You just move in, breathe steadily, and then make 2 Million!  What could possibly go wrong?  Oh well, As long as the economy is doing OK, we'll all be fine. Right? Right?  Oh No!
(Visited 69 times, 1 visits today)